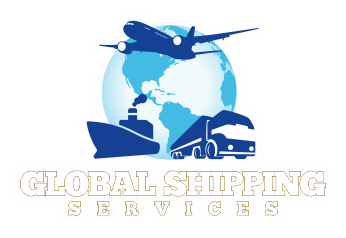 The Fastest Growing Ocean and Air Cargo Forwarding Company
A convenient shipping location for Maryland, the District of Colombia, and Virginia residents.
The Fastest Growing Ocean and Air Cargo Forwarding Company
Welcome to
Global Shipping Services
Global Shipping Services is the fastest growing ocean and air cargo forwarding company serving domestic and international businesses and individuals around the globe. The company specializes in forwarding full and less than container load cargo (FCL/LCL), automobiles, farm and construction equipments, relief cargo, shipments of non government organizations and charities, as well as import and export commodities.
Our air cargo forwarding operation focuses on air parcel shipments primarily to Africa. The company uses multiple airline carriers, such as DHL Aviation, Ethiopian Airlines, Delta Airlines, Lufthansa Airlines, Egypt Air, etc for shipments going to the African Continent and elsewhere in the world.
Whether you are shipping via air or sea, large shipments or small parcels, our company will exceed your expectations based on reliability, honesty and integrity. Global Shipping Services is committed to providing growth opportunities to its employees and an environment that is dedicated to quality transportation services to the shipping community. Our customer focused philosophy coupled with a customer friendly service makes us unique in the freight forwarding industry. We guarantee a service that is better than our competitors, and we value every customer and treat every shipment with the utmost attention and care.
Global Shipping Services also provides pickup and delivery services in the Washington Metropolitan Area. We deliver them to the destination country of your choice. Our service is customized to your needs at competitive price.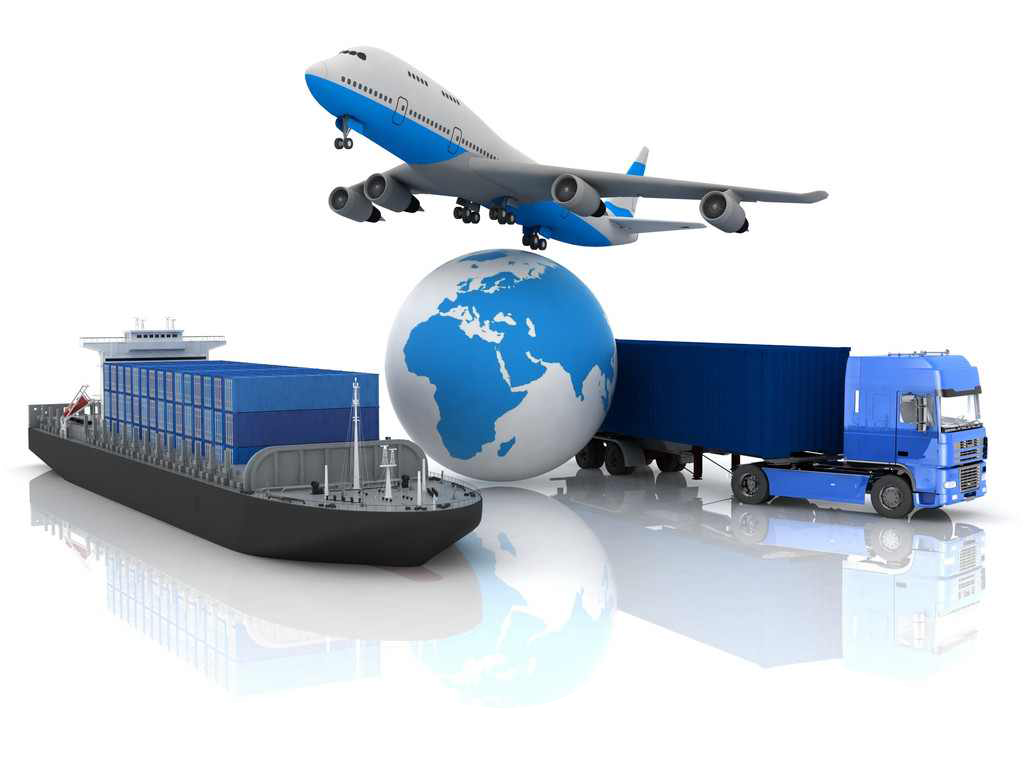 Global Shipping Services
Your Ocean & Air Cargo Solution!
Start a Reservation
We complete port and customs clearance at the port of Djibouti.
We use our partner's fleet to transport cargo from Djibouti to Addis Ababa, Ethiopia.
We provide temporary warehousing in Addis Ababa at a reasonable rate.
We sell boxes and packing supplies.
Our leaders posses professional experience and background ranging from managing the operations of the Ports of Assab, Massawa, and Djibouti (before the succession of Eritrea) to managing larger corporations and service industries in the United States. It is such wealth of experience and expertise that is dedicated to serve the shipping community.
Depend on Global Shipping Services expertise for all your worldwide shipping needs.