Ethiopia, the birthplace of coffee, offers beans that are unique and alluring. Add to that the artistry of our in house Roast master and we have put together a collection of Ethiopian coffees that are the ultimate in luxury. Choose from 1lb regular gourmet, decaf, blends and wholesale Ethiopian coffee…nobody offers you more!
Coffee is deeply woven into the lives of Ethiopians and the ceremony of coffee is honored and respected as a daily tradition. Take the time to pour yourself a cup authentic Ethiopian coffee and immerse yourself in rich coffee history and culture.
Global Shipping distributes to areas in Europe, Asia, and the United States.  We sell as a wholesaler, and combine both air and freight vessels to ensure fast and reliable service to all of our buyers.  Orders range from small, individual sales to large freight vessel orders.  Once an order has been filed and completed, the buyer will set the conditions for the export by outlining the delivery terms and deadlines.  Global Shipping will then confirm a receipt of payment, and will do everything in its power to guarantee customer satisfaction.
We export the following coffee beans, although we are not restricted to only those listed below; simply request a specific type of Ethiopian coffee bean, and we will do our best to fulfill your request.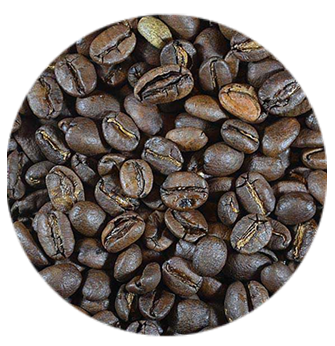 Harrar Coffee 
This is produced in the Eastern Highlands. The bean is medium in size, with a greenish-yellowish color. It has medium acidity and full body and a distinctive mocha flavor. It is one of the highest premium Coffees in the world.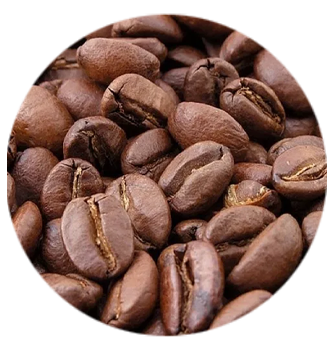 Wollega Coffee
This is produced in Western Ethiopia, and the medium-to-bold bean is mainly known for its fruity taste. It has a greenish, brownish color, with good acidity and body. There are many roasters who put this flavor in their blends, but it can also be sold as an original gourmet or special origin flavor.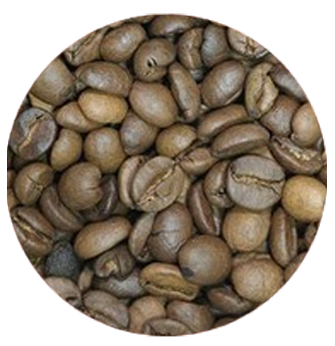 Limu Coffee 
This is known for its spicy and Winnie flavor and attracts many roasters, especially in Europe and the USA. It has good acidity and body and the washed Limu is one of the premium coffees. It has a medium-sized bean, and is greenish-bluish in color and mostly round in shape.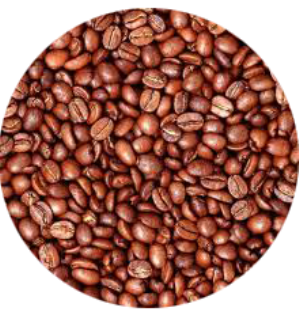 Sidama Coffee 
It has a medium sized been, greenish-grayish in color. Sidamo washed coffee, known for its balanced taste and good flavor, is called sweet coffee. It has fine acidity and good body and is produced in the southern part of the country. It is always blended for gourmet or specialty coffee.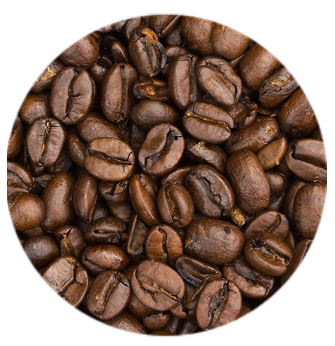 Yirgacheffe Coffee 
It has an intense flavor known as flora. The washed Yirgacheffe is one of the best highland grown coffees. It has fine acidity and rich body. Many roasters are attracted to its delicate fine flavor and are willing to pay a premium for it. There are also other origins, such as Tepi and Bebeka, which are known for their low acidity but better body. In addition, there are commercially important origins which are used for special blends.