Ocean Shipping Services
Full Container Load (FCL) shipping service
20/40 foot containers international shipping to/from different parts of the world.  See below for FCL form to get a timely and accurate price quote, if you have a 20′ or 40′ container cargo shipment.
Less than Container Load (LCL) shipping service
This aspect of our business deals with freight consolidation of small items for a combined FCL shipment.  See below for LCL form, if you are interested in this service.   Our FCL and LCL shipping practices cover a wide range of shipment activities such as: industrial/personal goods/automobiles/business and household goods/etc. from many cities in the U.S. to worldwide destinations.
Air cargo is recommended for shipments in excess of 220 Lbs and less than 3,300lbs.   The greater the weight, the cheaper it is to ship by sea/ocean using appropriate container sizes.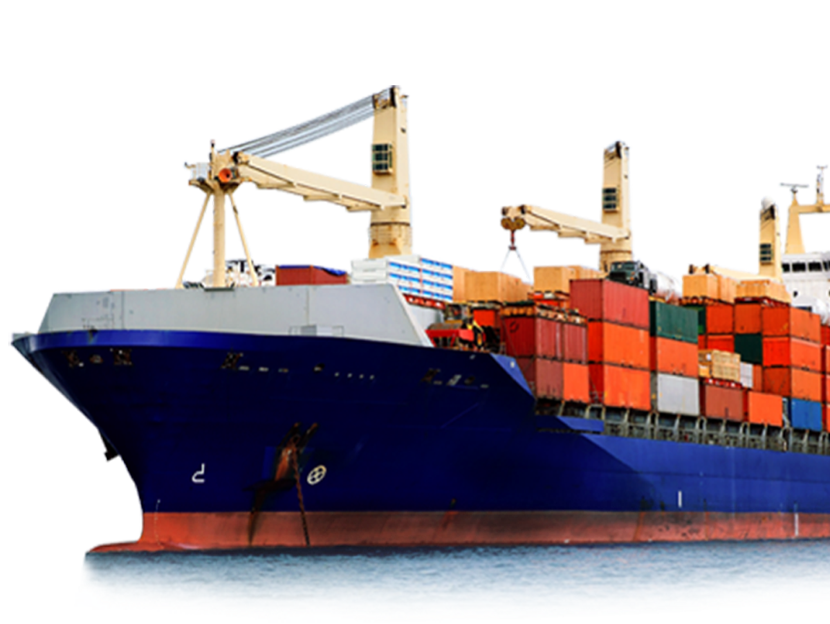 OCEAN SHIPPING REQUEST FORM
NOTE
Review your request for accuracy and click the "Submit" button to send
OR your can print and fax to 410-487-6150, to print click page option below.
If you need pickup in Northern Virginia, DC and Maryland you have to complete the above form and request pickup.