Air Cargo and Small Parcel Shipping Services
We ship all kinds of goods ranging from small boxes to full chartered planes.   If your company requires expedited services, we can use the numerous flight and route options available to meet your urgent needs.   Our vast airfreight network will enable us meet the immediate needs of our customers using the air carrier alternatives that are available to all major destinations worldwide.
We can offer timely flight information for shipments in transit, provide accurate and reasonable rate quotes, and ensure proper packaging of your goods to prevent damages at transfer points.    We consolidate small shipments with compatible cargo from other Global customers.    This enables our customers to ship smaller shipments when their cargo weight does not meet the minimum cargo requirements of respective airline carrier.
Air Courier (Ethio Parcel Express) Services
This service deals with parcel express shipments such as dry medicines, dry foods, parcels, documents and large dossier, human remains, and other valuable and time critical shipments going primarily to East Africa, Ethiopia.  We provide next flight express service at a special rate on Ethiopian Airlines and deliver your shipments directly to the recipient in Addis Ababa in less than five days.   This service is for repeat customers who meet the threshold established by the TSA to be recognized as a "Known Shipper."    All other cargo must be shipped on all cargo aircraft only.
The minimum chargeable weight for all airlines in the Global network is 220lbs or 100 kilos.    Customers have the option of shipping less than the minimum chargeable weight.   However, the cost of shipping will be the same as the minimum chargeable weight of 100 kilos or 220lbs.
We also provide air "courier" pickup and delivery from anywhere in Northern Virginia, the District of Columbia and Maryland for air parcel shipments from Dulles or BWI international airport to anywhere in the world.
Air cargo from many cities in the U.S.A. to anywhere in the world.
Air cargo is recommended for shipments in excess of 220 Lbs.
A GSS shipping specialist will help you determine your best shipping options for your international and domestic shipping needs.  Just complete the shipping forms for the type of cargo you want to ship and your preferred mode of transportation.    Our specialists will get back to you in less than 24 hours either to confirm your shipment or to recommend the best options available to you.  If your cargo weight, either volume or actual, is greater than 3,300lbs or 1,500 kilo grams, the best way to go is to send by ship.
Shipping Human Remains
Global Shipping also assist families during difficult times by shipping the remains of their loved ones to the country of their choice.   We don't handle, carry or embalm a human remain.  However, we are part of a process where families pay the last respect to human life, and we make it easier for families by coordinating the completion of the necessary documentation through the Ethiopian Embassy and booking/authorizing the transfer of the remains to the final resting place.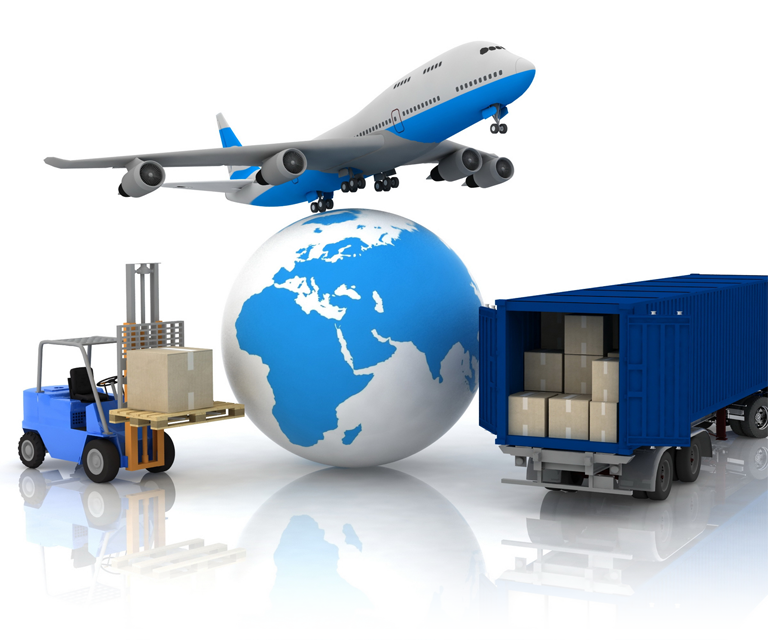 AIR SHIPPING REQUEST FORM
NOTE
Review your request for accuracy and click the "Submit" button to send
OR your can print and fax to 410-487-6150, to print click page option below.
If you need pickup in Northern Virginia, DC and Maryland you have to complete the above form and request pickup.